Diagnostic Imaging
Radiography:
In the hospital, we have a dedicated x-ray suite in the hospital, which includes a large overhead gantry generator to penetrate through thicker areas, allowing us to get excellent imaging of the neck and back.
We have multiple wireless digital radiography (DR) systems as well as a wireless x-ray generator unit, which are available to go out on ambulatory calls.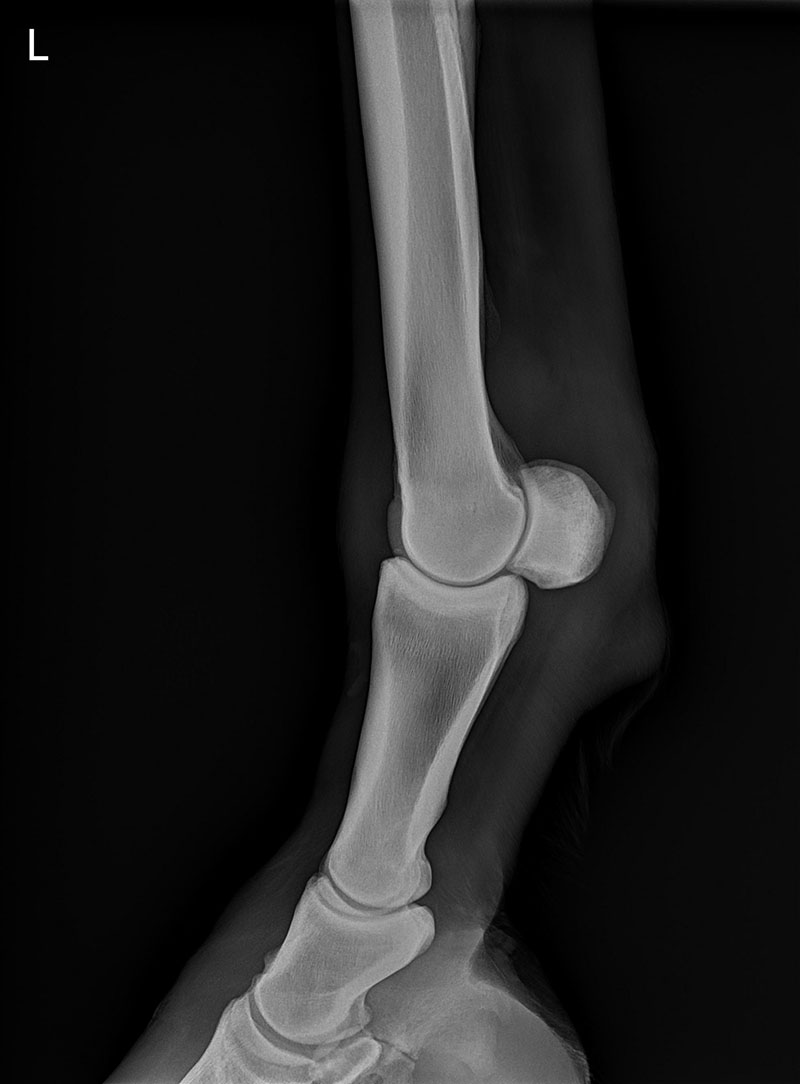 ---
Ultrasonography:
We have a variety of ultrasound machines available for different purposes. We have a dedicated unit based in the hospital, as well as machines to go out on ambulatory calls and units for reproductive scans. We have special probes for different purposes, including cardiac scanning, abdominal, tendons/ligaments and reproductive scans.
Nuclear scintigraphy (bone scan):
We have a dedicated nuclear scintigraphy suite at the hospital, with a new gamma camera, allowing for excellent quality imaging.
Nuclear scintigraphy is especially useful in the investigation of lameness originating from multiple limbs simultaneously, in needle-shy patients, or in the identification of regions of injury that are inaccessible to nerve blocks or basic imaging e.g. the pelvis. Some lamenesses are so severe that nerve blocks are contra-indicated due to the risk of worsening an injury and some pathologies can solely be identified by scintigraphic imaging. The bone scan helps localise bone turnover, which helps to direct further investigation for possible sources of lameness.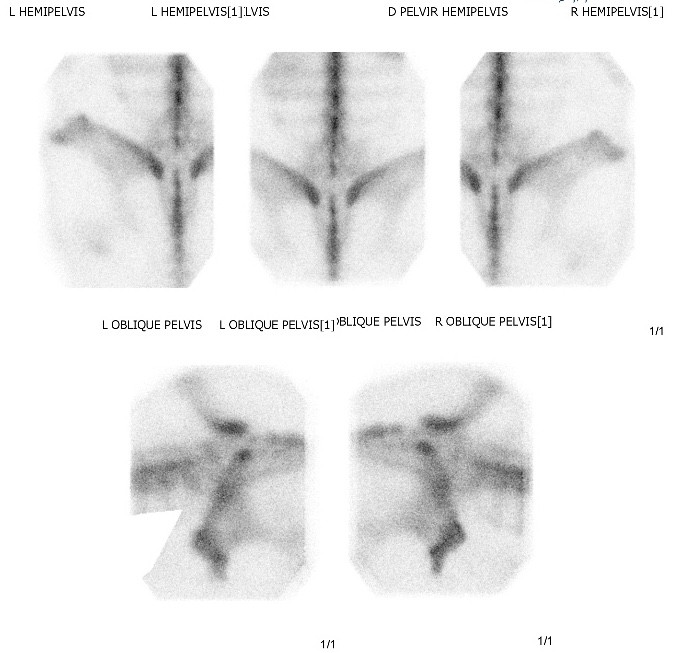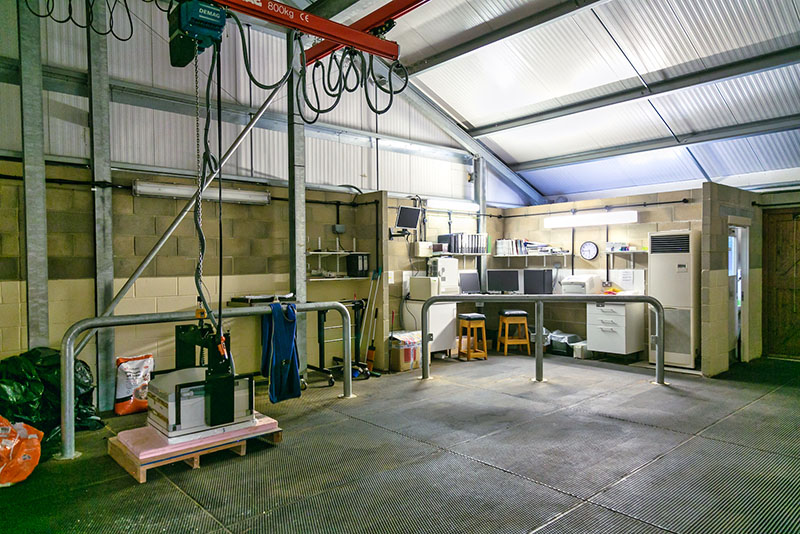 Endoscopy:
Endoscopy is the use of a long flexible camera to examine various internal structures of the horse. We have a number of different length endoscopes available for examining areas such as - the upper respiratory tract, stomach, urinary tract and reproductive tract. Using our video-endoscopes, we can record pictures and videos. We also use these to guide our laser airway surgeries.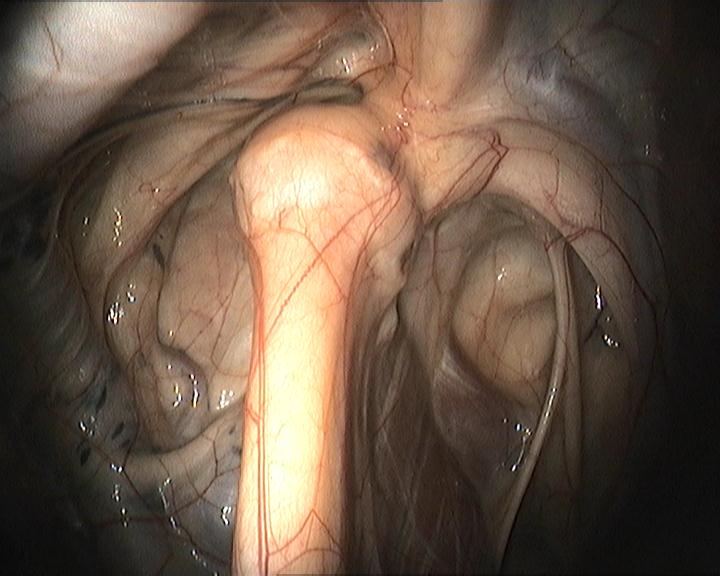 Gastroscopy is a certain type of endoscopy, using our long 3m endoscope to examine the oesophagus and stomach The most common reason is to check for presence of gastric ulcers, both squamous and glandular, but is also useful for diagnosing gastric impactions and taking gastric and/or duodenal biopsies.
Overground endoscopy (aka dynamic endoscopy, exercise endoscopy) is a special type of endoscope that attaches to the horse and is in place while the horse is exercising - whether on the gallops, in our arena at Endell Equine Hospital or at your yard in your horse's normal environment.
Traditionally, a normal upper airway scope was used to look at the horse in a static exam standing, just before or possibly after exercising. The dynamic scope is placed into the horses larynx and held in place with a special bridle and saddle pad. Then the horse can go out and perform as normal in its normal environment. The airway images are recorded and although they can be seen live during exercise, are best reviewed later in slow motion, for the most accurate diagnosis.
The most common conditions seen are left laryngeal hemiplegia ("roarers"), dorsal displacement of the soft palate, axial deviation of the aryepiglottic folds and vocal cord collapse, among others.